Fundraising
Fundraising for Graphology.App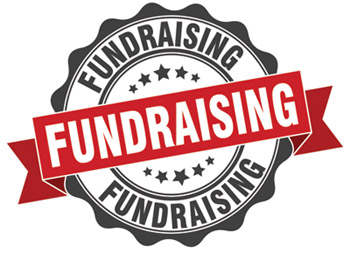 We are now fundraising to provide users GraphoApp, developed at Graphology.app an Android mobile phone application suitable to study graphology and practice handwriting analysis.
The Global Graphologists Association has to raise about INR Rs 3,00,000/- to get the 'learn graphology and do handwriting analysis' app up and running, ready for download and use.
You are invited to help us raise funds for this effort and expense.
For this fundraising, we have the following services you will receive in return for your payment towards the development of GraphoApp.
For, Rs 9000 you will receive full membership to Global Graphologists Association and first access to GraphoApp *.
For, Rs 3000 you will receive couple or two complete handwriting analysis.
For, Rs 1500 you will receive one complete handwriting analysis.
You can choose to pay any amount of your choice and get a mention** in the app development.
* All existing members will also receive GraphoApp free of cost.
** All donors will get their names mentioned in the app development.